Blister Packing for Meds
In addition to providing retail pharmacy services, we can also work with Nursing Homes and Assisted Living Facilities. We can organize your medications according to your needs or your residents' needs.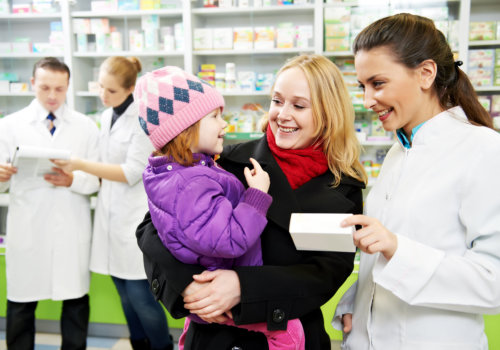 Blister Packing can be used for:
Multiple Medication Prescriptions
Travel Packs
Long-Term Maintenance Medicine
Combined Packaging
More special packaging options available when you visit our drugstore! We look forward to serving you soon. For inquiries, please call 410-367-5628.