About Us
Quick, Friendly and Professional Services only at Belvedere Pharmacy.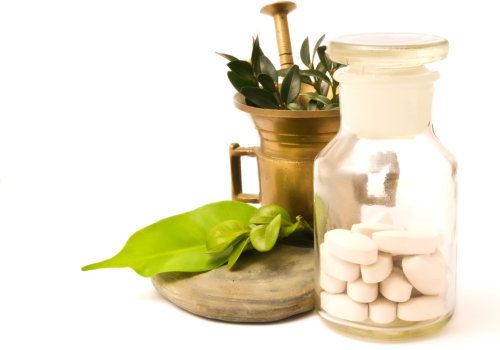 We are here to serve and to serve with excellence is our goal. We are a locally-owned and operated retail pharmacy but we also serve the needs of long-term care facilities and nursing homes who order medications and healthcare supplies in bulk for their residents.
A team of specially trained and extensively experienced pharmacists will provide you with your health care needs from medications, compounding, prescription refills and even helping you select durable medical equipment from various brands. In this business, our most treasured assets are our people so we take care of them, compensate them well and ensure that they have opportunities for professional growth in the industry.
We continue to advance in the field of pharmaceutical practice with the objective of serving the community of patients, medical professionals and health care providers.
Non-Discrimination Policy
Belvedere Pharmacy prohibits discrepancy in service provision and employment. In observation of Title VI of the Civil Rights Act of 1964 and Title II of the Americans with Disabilities Act of 1990, services, programs and/or benefits shall be equally provided without regard for disability, sexual orientation, color, gender, religion, national origin, race, age, marital status or parental status.
Privacy Policy
Preserving the confidentiality of your private information is a critical practice at Belvedere Pharmacy. We do not allow third parties to access your personal information. All information received via our website's online forms will be kept confidential.